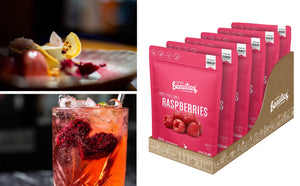 STOCK OUR RANGE
We supply wholesale products to supermarkets, artisan retailers, food service and hospitality providers.
To see our latest wholesale price list and range, connect with us on Upstock, the free, super easy, fast and accurate ordering portal.
Get in touch, we'd love to talk.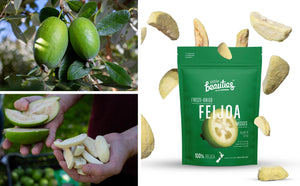 FIND OUR RANGE
You'll find Little Beauties in supermarkets and artisan food retailers right across New Zealand.
If you'd like to buy instore rather than online, please get in touch and we'll let you know the nearest outlet.