These are fantastic for lunchboxes my daughter loves them!
Suze P.
These are absolutely delicious. My aunt first brought me some and now I order multiple packs!
Hannah
Great healthy snacks for kids - they can finish the whole bag easily!
Joyce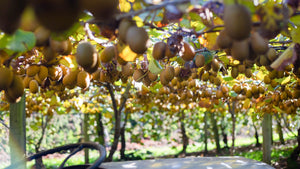 MADE WITH CARE
These innovative fruit snacks start life in orchards across New Zealand. We believe all fruit is valuable so we leave no fruit unpicked.
LEARN MORE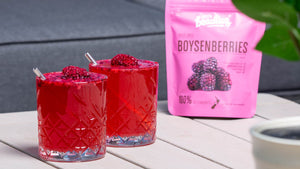 RECIPES & NEWS
Learn more about the awesome properties of our fruit snacks and our favourite dried fruit recipes from lunchboxes to cocktails.
READ